Frequent travelers can surely relate to the topic that we will be focusing on this article, especially for those travelers that are looking for a cheap but excellent service in their hotels. It's no secret that the formula for searching for these hotels is a bit challenging due to the notion that cheap hotels provide low-quality service. But the same can be said for expensive or luxury hotels because some of them also provide poor service.
With this thought in mind we researched the top 5 awesome hotels in the USA for every pocket; we checked not only the prices but also the quality of service that they provide and most importantly, the customer reviews that affect the reputation of the hotel because there is never a sure thing when it comes to booking cheap hotel and expect first class service. This part needs some of your time to read and check the customer reviews as it will help you a lot in the process of choosing the best hotel but cheap hotel in the place that you are planning to stay in. Also, don't forget to check up on the best deals on car rental 24 for your comfort and flexibility!
Listed below are the top 5 of the cheap but quality service provider hotels in the United States:
This is the proud leader in the economy hotels and motels business in the US, with over 500 location all across the country most of them in the Midwest, Southern, and Eastern part of the US. This chain of hotels is a pet-friendly hotel which is a perfect fit for guests who are traveling with their pets.
2. Candlewood Suites
Taking pride in their trademark of udget extended stay hotel chain' focuses on business travelers who are on a tight budget which stays during the week but not on the weekend which affects the occupancy rate of the hotel. With their extended stay policy, the weekend occupancy rate will be consistently high with just a small amount of additional fee.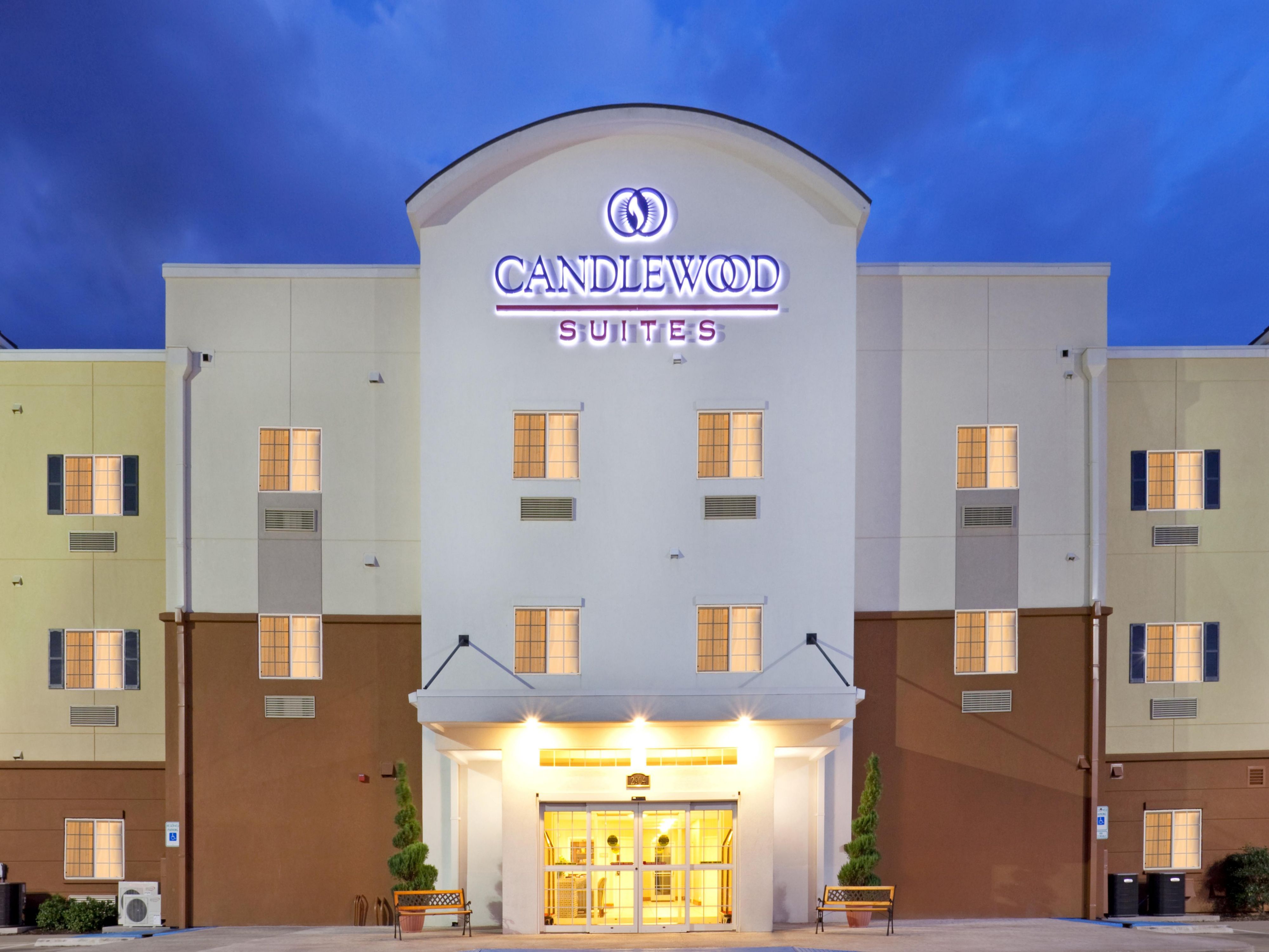 3.Motel 6
This chain of motel made a name for themselves for being customer-friendly, clean, and most importantly, affordable. This chain of motels has over 1,420 locations all over the US. Motel 6 is owned by The Blackstone Group which also owns Studio 6 chain of motels.
Considered as one of the fastest-growing budget-friendly hotel chains in the US with over 1,000 locations to date and continuously expanding. This chain of hotels is owned by Vantage Hospitality Group.
5. Extended Stay America
Tthis chain of hotels is operated by Extended Stay America, Inc. with over 629 properties across the US. This chain of hotels are budget-friendly and still provide quality service to all their guests.
These top 5 awesome hotels in the USA for every pocket offers budget-friendly rates are also organically providing quality service to all their guests that make their business grow. These chains of hotels also provide rewards points to their loyal customers. With the continuous expansion of budget hotels, it is now easy to travel and avail of accommodation without the worry of spending too much.